World Street photography
6
World Street photography
6
The Finest Photos in International Street Photography
With a foreword by Michael Ernest Sweet


About this book
The World Street Photography book is a yearly sequal
World Street Photography 6 represents the very best international street photography from the past year.

WSP has been designed, presented and published with the highest-quality attention to detail that the jaw-dropping artworks deserve.
Look no further to own the ultimate collection of modern street photography.



The Curators
The World Street Photography book is a yearly sequal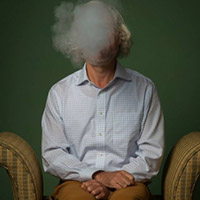 Chris Suspect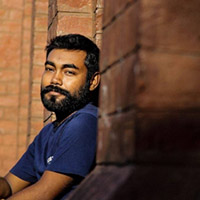 Enamul Kabir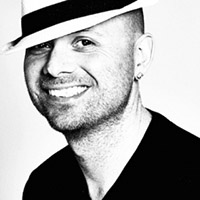 Michael Ernest Sweet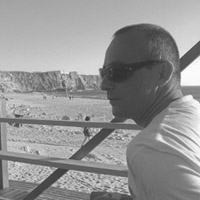 Paulo Abrantes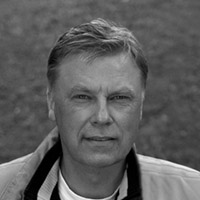 Siegfried Hansen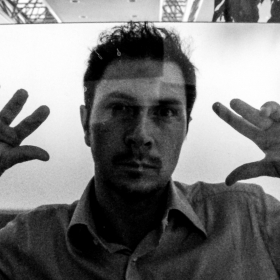 Daniele Zarri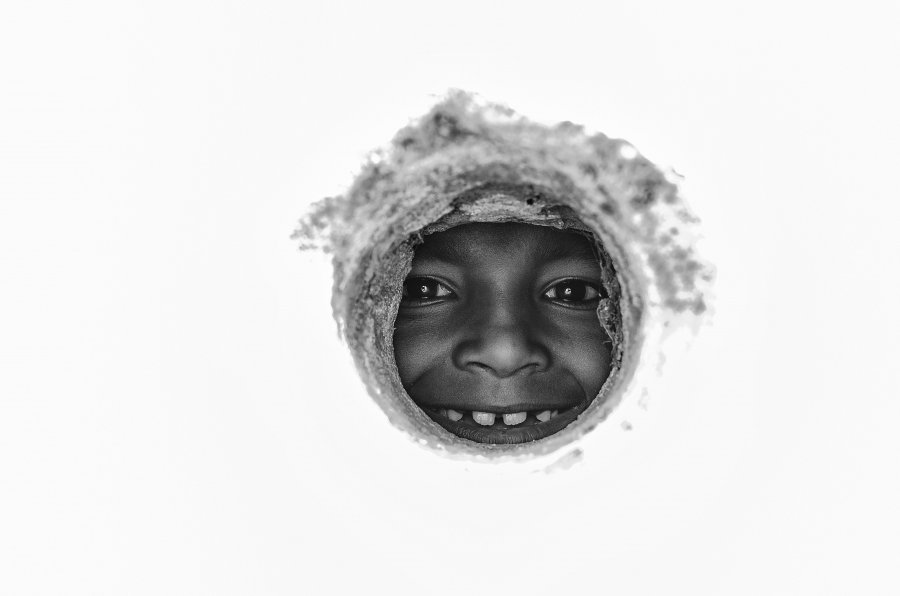 We built the websites kujaja.com and world-street.photography to produce and sell photo books to raise money for charities all over the world and turn our photography into something worthwhile and long lasting.
Every book we have published to date has made a difference to someone that needs help. 100% of all ours profits go directly to the charity we choose for each book.
By buying this book you also support Ashalayam Organization, who takes care of street children by giving them shelter, food and education.
The Don Bosco Ashalayam (Sanskrit for ' House of Hope') was founded by the Indian social worker and member of Salesians Father Anthony Thaiparamhil in 1986 in the poor of Pikhana (Calcutta-Howrah). Kolkata is one of the largest cities in India and is commonly known as the 'Poor house' of India. The number of children (up to 15 years old) who live on the streets of Kolkata is currently estimated by UNICEF being over 100,000. These figures are inconceivable, they need our help and hopefully through all of our photography we can make a small difference for some of these poor kids. If you would like to read more or even donate directly please visit http://www.ashalayam.info/english/
The photos shown here where made by Soumya Shankar Ghosal and Anirban Mukhopadhyay, representatives and curators of Kujaja.com from Kolkata, during a visit at the Ashalayam in Kolkata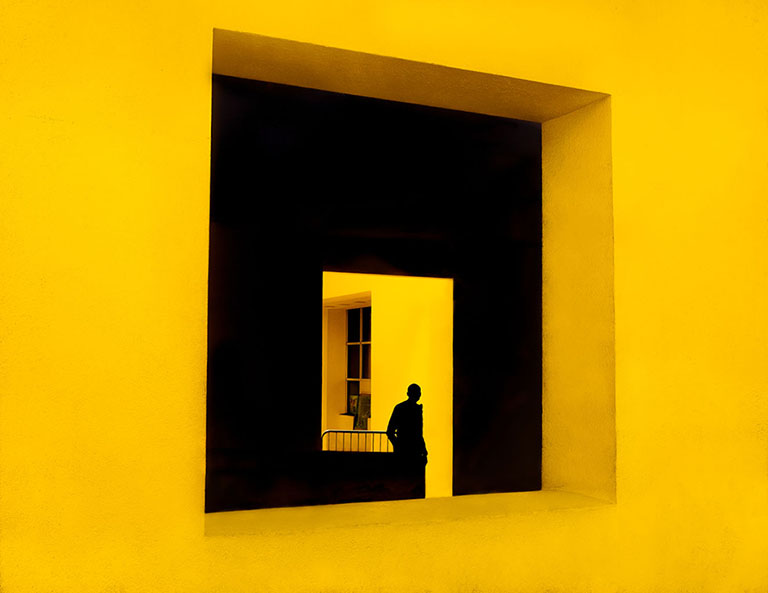 World Street Photography
Join our community, street competitions and get selected for the next World Street Photography book